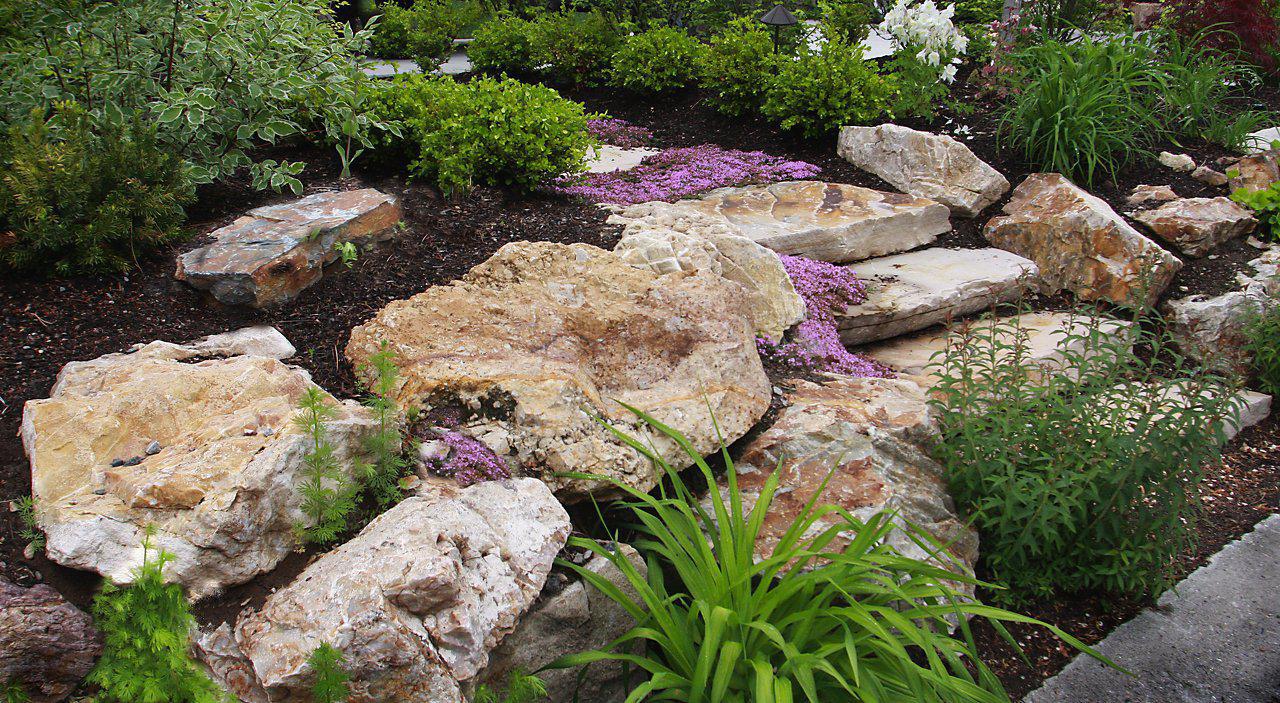 Admiral Green Landscaping
assistant _
San Francisco, CA _
2008 - 2009
​
Assisted landscape designer Terry Mulrooney, in client consultations, site surveys, design development, product selection, and plan illustration among other responsibilities.
Forrest Perkins
Intern _
San Francisco, CA _
2009 - 2010
As an assistant in this hospitality interior design firm I focused my time with the materials library where developed relationships with vendors and product representatives, performed administrative duties, and FF&E preparation.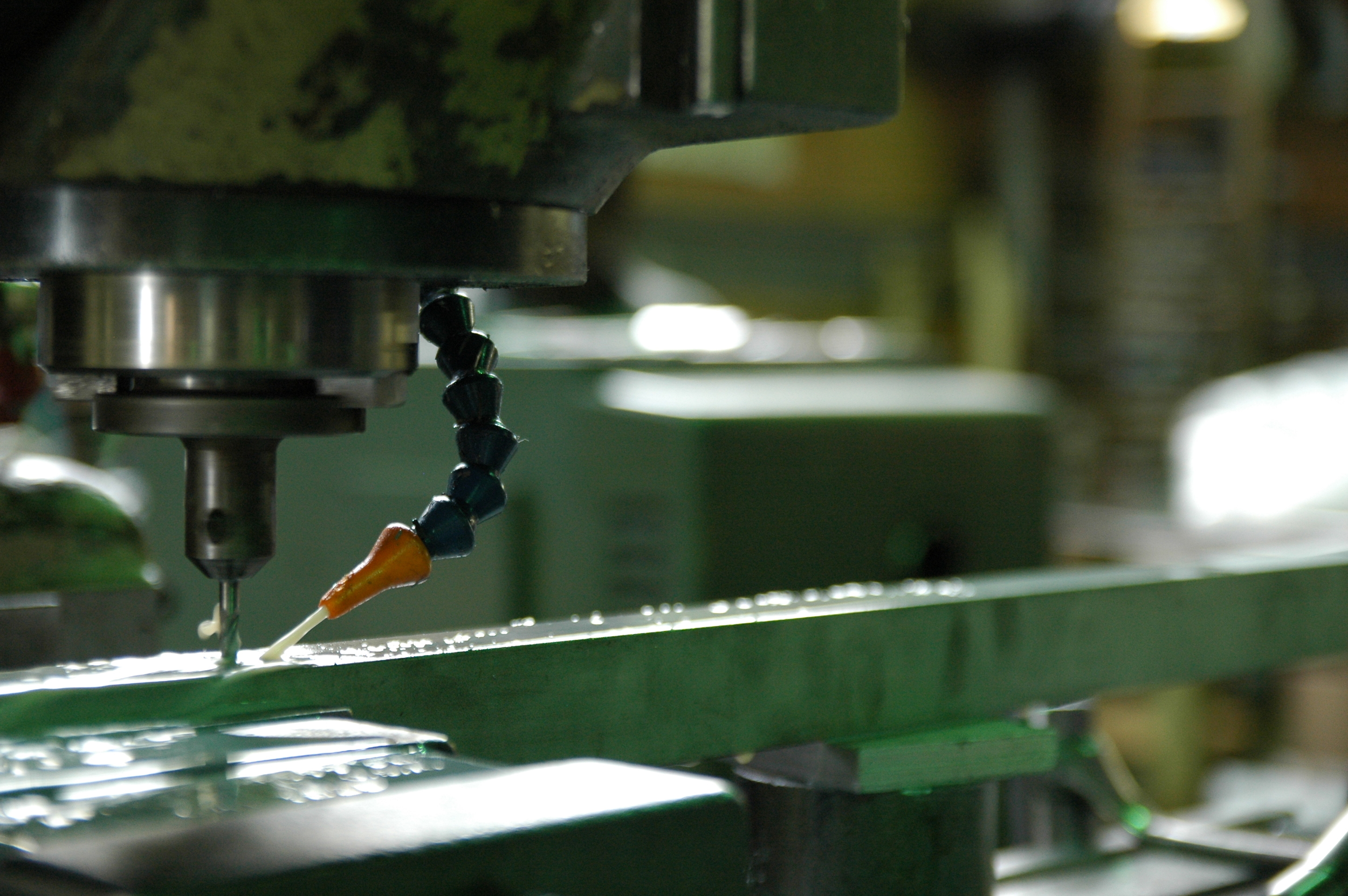 Gratz Industries
designer _
Long Island City, NY _
2010 - 2012
​
As in-house designer of this leading custom architectural metal fabricator I was in charge of concept design, product design, construction documentation, client consultation, vendor interaction, photography, graphic design, marketing and brand identity among other tasks.
​
Tishman Construction
BIM MEP coordination manager _
New York CIty, NY_
2012 - 2016
In this branch of AECOM I worked directly on the World Trade Center Retail Pre-Tenant and Parking Garage Fit-Out construction projects encompassing Towers 1, 2, 3, 4 as well as the transportation hub. I coordinate complex MEP systems taking in consideration deadlines, site conditions as well as design changes while communicating joint interests in this multi stakeholder project. Additional responsibilities include administrative duties, logistics plans, and proposals for business development as well as graphics for marketing.
JRM Construction Management
Virtual Design & Construction Manager_
New York CIty, NY_
2016 - Present
As the head of virtual design & construction I am heavily involved in all matters related to VDC project implementation and have been fundamental in the Hudson Yards Retail Podium project development. Focusing on the collaboration between project scopes, schedules and intersections between MEP systems and high end finishes as well as tenant work.
experience